Are you looking at downsizing or preparing for further growth?
Small to Medium business' alike all require restructuring at one time or another. Whether this is redefining roles, reallocating existing resources into suitable roles, or reducing the size of your team, Cornerstone's team has the training and experience to make this change simple and effective.
Downsizing?
We have combined a significant amount of industry experience in managing redundancies. We can provide guidance in terms of strategic analysis, scripts to guide your communications, redundancy payment calculations and create all documentation required such as termination of employment letters. We do all of this with the upmost respect and trust of the employer and employee.
It can seem daunting as a business owner or manager facing such change, and unless you have some expertise in the area, it may be wise to get support from Cornerstone, either for specific tasks or for end to end management of the redundancy.
Growing your team?
Most businesses are aiming for growth, however a rapidly growing business can present all kinds of challenges as you wrestle with being under resourced and needing to bring people on in a hurry. When your business is rapidly growing it can be an exciting place to work, however you may not have the foundations in place for effectively managing employees and building a team culture that aligns with your business values.
With so many shifting priorities demanding your attention day to day, it's easy to understand why many businesses underestimate the importance of having a a good foundation of HR policies and processes in place, as well as a strong plan for how you will attract and retain employees.
Not having a clear plan can lead to many problems down the track and threaten your continued business success. You may find it difficult to hire and train the right people; staff training and support needs are neglected; or you may find yourself micromanaging and resisting delegation.
We can help.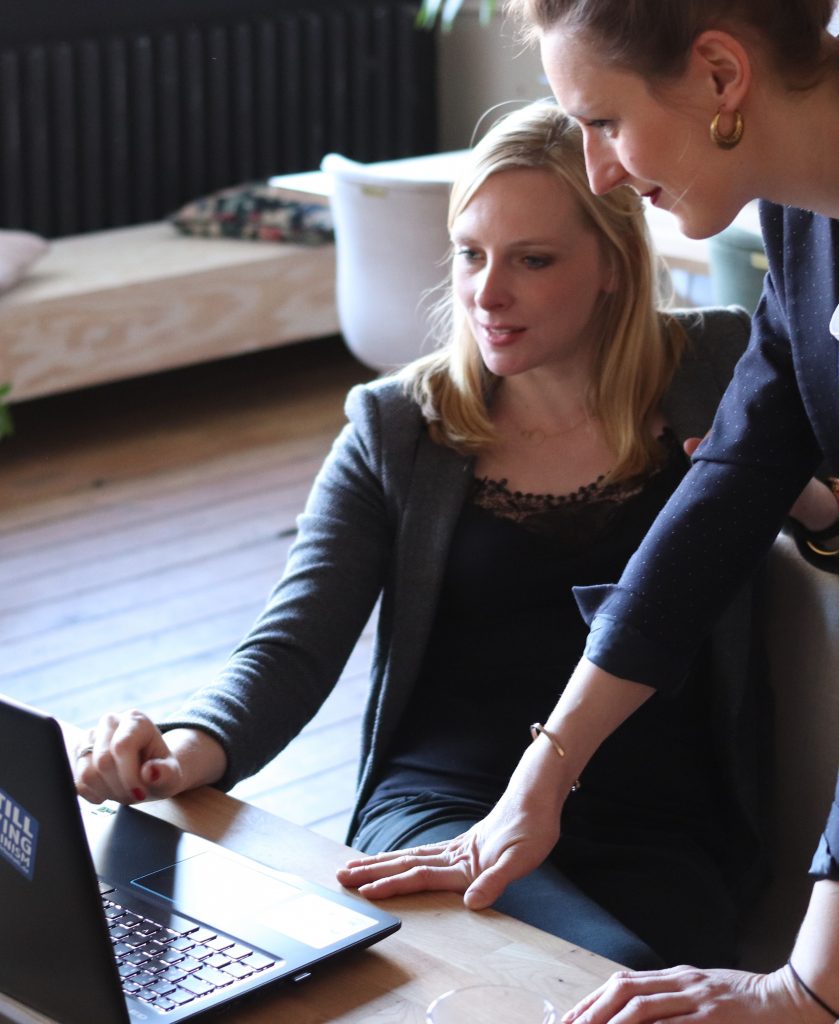 services we offer
Cornerstone delivers a variety of practical Human Resources services for businesses in Western Australia
Working across a range of industries and with a diverse client base, Cornerstone provides clients with:
On demand practical HR advice when you need it
High touch, specialised and effective recruitment at a fraction of agency costs
Performance Management
Legal compliance and award interpretation
HR Policy and procedure development
Performance management and training
Assistance navigating difficult employee situations
Leadership development tailored to your team
HR strategy, and effective workforce planning and implementation
Management skills training