Christine Howitz established Cornerstone HR with a mission to assist small businesses to better manage their Human Resources and provide practical assistance to overcome challenges faced by business owners and managers. With a wealth of knowledge and experience gained from over 13 years in a range of operational and management roles, across various industries, Christine provides a highly attuned service to clients, drawing upon her huge insights into business, and her understanding of just how integral people are to everything we do.
The first thing you'll notice about Christine is her focus, warmth and passion for developing and motivating people to become the best they can be through training, open communication, and personal development. Over the last 8 years, Christine has built a team of HR specialists that share her practical approach to providing effective solutions that meet the many aspects of client needs.
Our results-driven team of HR professionals each bring a unique set of skills and experience, while sharing an exceptional understanding of the HR value proposition and desire to deliver real-world solutions and results for clients. Leveraging the significant combined knowledge and expertise across the team, Cornerstone offers clients a variety of HR services addressing the varying needs across a range of industries including Mining, Resources, Construction, Food Manufacturing and Hospitality, Financial Services and IT, and Medical and Health industries.
We are here to support you
We are here to help you
We are here to grow with you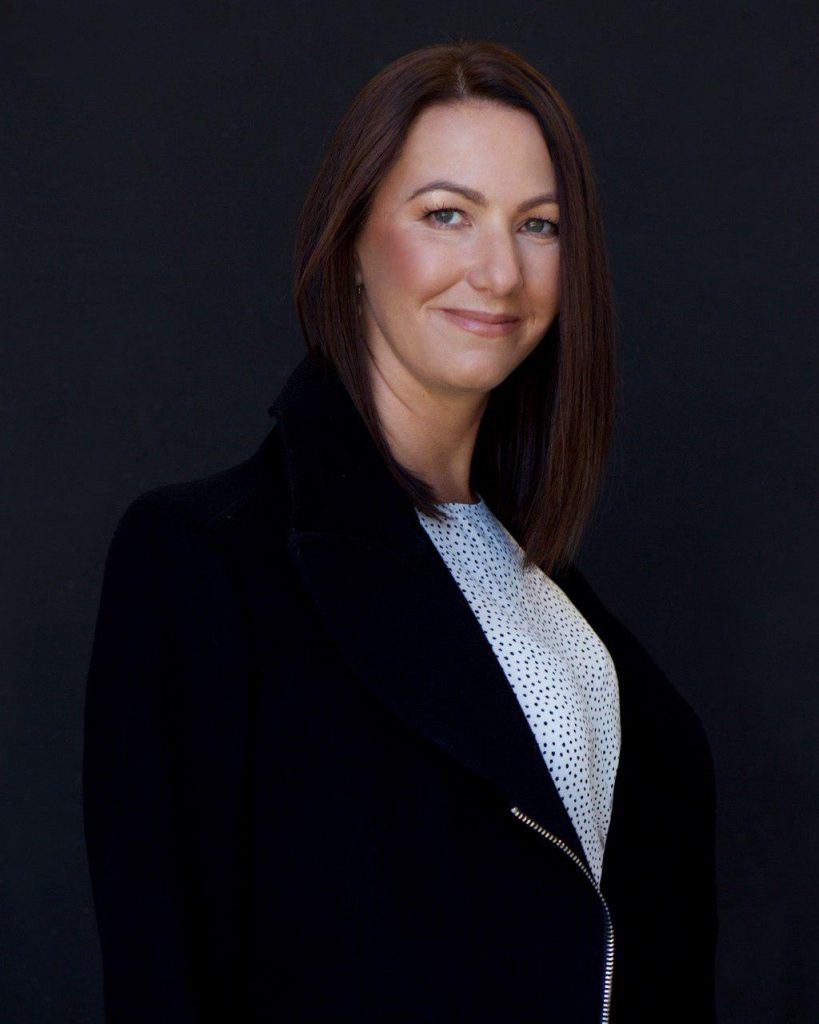 Fully outsourced HR support
We provide you with your own in-house HR function without the all the additional costs. We will be the HR department in your business that will save you time money and headache, we can white label it so it appears all in house and an extension to your management team.
We manage all the paperwork keeping it safe, secure and accessible, we get to know your business and culture. Having a dedicated HR team is valuable when tendering.
We'll take care of
Compliance – Policies, Contracts of employment, position descriptions
Strategy – Change management, succession planning, employee engagement
Performance Management – both performance appraisals and disciplinary processes
Terminations – Redundancies, dismissals meeting Fair Work Australia requirements
Pay as you go pricing
Flexible support when you need it to help with managing any little events that crop up from time to time, we provide the right advice to steer you safely though the process. This could be anything from document preparation, telephone advice and guidance right through to whole-of-business people and culture transformation.
The sounding board
We've developed the sounding board, as we know that running a business can be a lonely place. Everyone expects you to have the answers all the time, but from time to time situations pop up that can leave you scratching your head and you might not entirely be sure what direction to go – we can help and offer practical approaches.