Management Skills
We help you to equip key staff with the skills needed to manage employees effectively.
Whether you have a new, inexperienced manager, or an established manager who may benefit from development in certain areas, we can tailor a training package to suit the specific needs of each individual.
Often small and medium sized businesses will recruit managers from within the existing operational team. These individuals may have not had substantial management experience, and we can assist in quickly upskilling them with effective management skills and strategies to enable them to thrive in their new management position.
We provide coaching and training in time management, team building, goal setting, and key communication skills essential for management staff.
Leadership Development
We can help you build capability across the leadership in your business to assist with inspiring and developing teams.
We can run targeted sessions to develop your leadership team's potential and encourage them to think more strategically in their roles.
We know that a one fits all approach doesn't work for most businesses, so our training programs are specifically developed for the needs of your team. We work one on one or in group sessions, delivering practical and engaging content that you and your employees can implement immediately.
Cornerstone Director Christine Howitz is a veteran trainer in leadership and management skills and brings a pragmatic, real-world focus to these sessions, avoiding corporate hot air.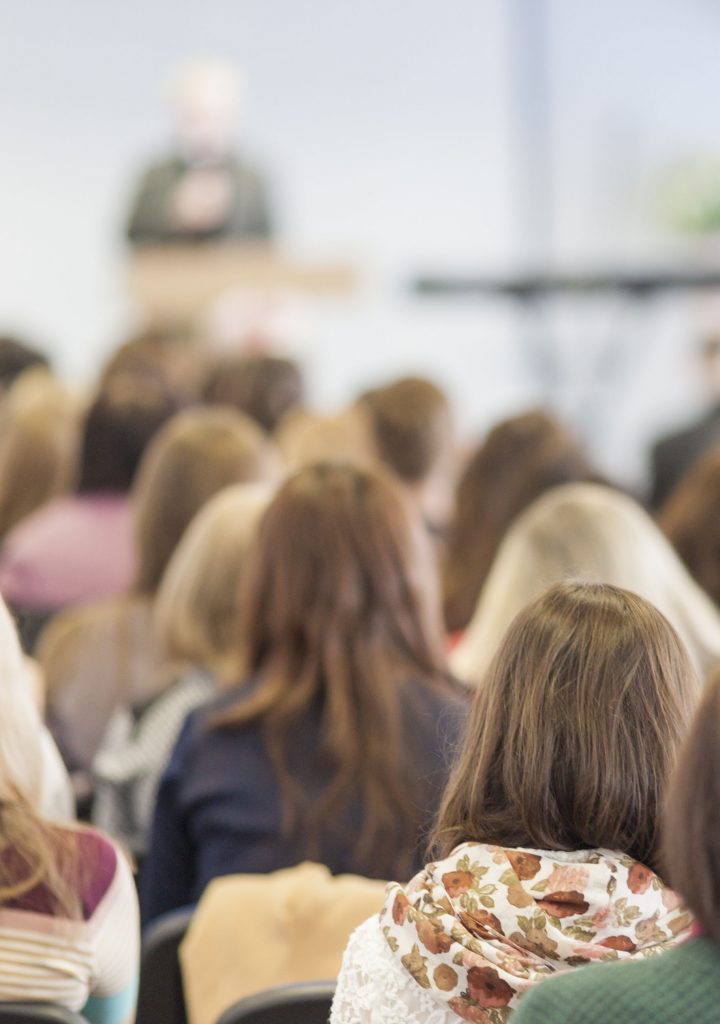 Team Building
Team workshops are a particularly effective means of driving cultural change and getting the best results from your workforce.
Cornerstone delivers specialist team collaboration workshops which enable the employees to better understand how they interface with one another for best results, and supervisors and managers to understand how to get the best from their teams.
We plan a series of team building events and skills development sessions with a focus on fun and engaging activities allowing for interaction and promoting cohesiveness in the team. Through these activities, teams build skills like communication, planning, problem-solving and conflict resolution.
Team building sessions can help facilitate team motivation and increased productivity over the long term, through creating genuine connections, deeper discussions and trust within your team.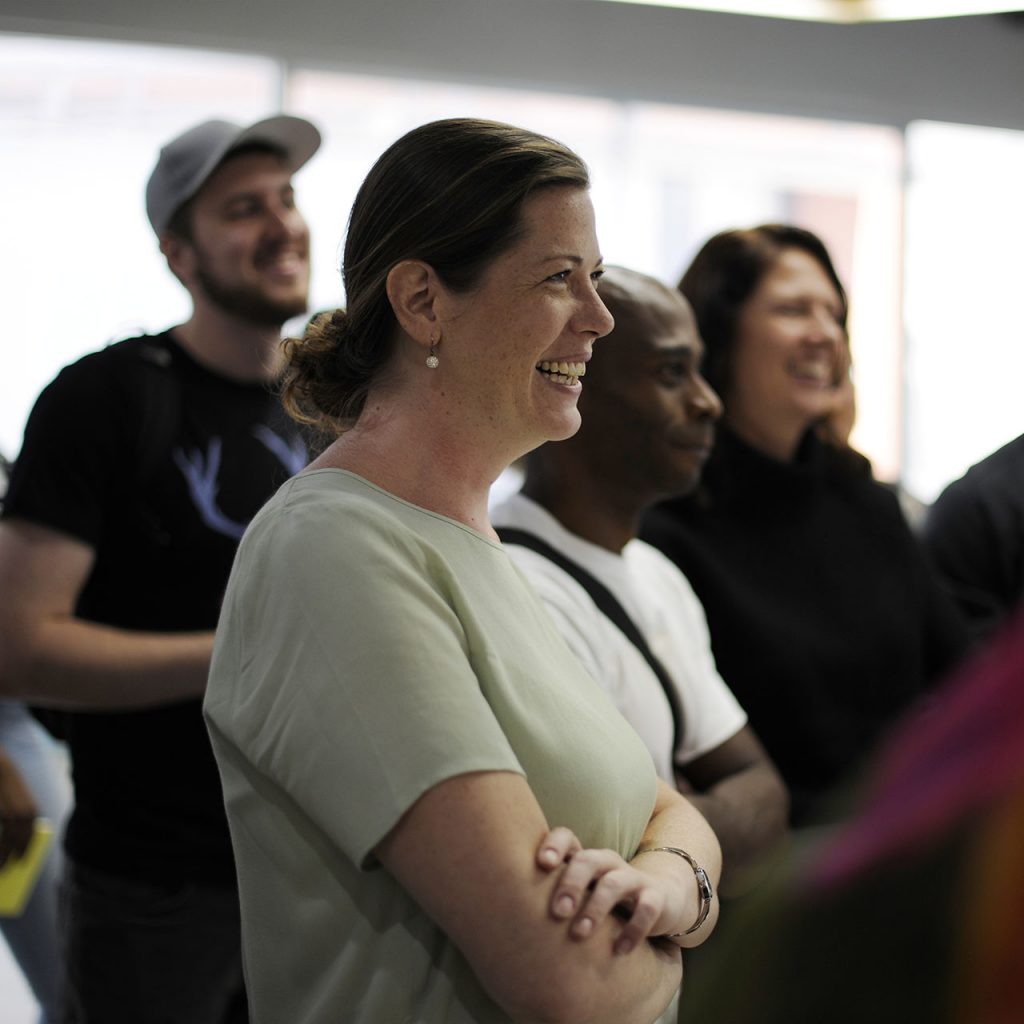 Other Training
Our team of HR specialists has a diverse range of skills and can assist training staff in specific areas such as:
Conflict resolution
Effective communication skills
Having difficult conversations
Developing interview skills
Managing effective meetings
Business goal setting
If you feel you or your employees may benefit from training to develop in a specific area, get in touch with us to find out how we can help.