Every business experiences challenges at times
Common workplace issues can stem from a breakdown in communication. This can then be linked to management of staff and absenteeism, employees misunderstanding expectations, low morale or problem employees creating a toxic environment, to give just a few examples.
Cornerstone will work with you to first understand the specific issues affecting your workplace and then provide support to resolve these with practical steps relevant to your business.
Employees Leaving and Termination
Not sure if you have grounds for dismissing an employee? Uncertain about the proper termination process?
Our team has helped many employers navigate tricky terminations and manage difficult situations as employees leave. We help you understand your obligations as the employer and advise practical options that minimise risk to your business.
Whether you're considering a redundancy, dismissing a problem employee or simply unsure how to deal with an employee resignation effectively, Cornerstone can help you.
Problem Employees
Do you have a problem employee but concerned about fair work and not sure how to deal with the situation?
Employees need regular feedback and a clear consistent approach to management. Your team will benefit from a clear understanding of your expectations and need to be held accountable for their actions and behaviours where they fall short.
Having dealt with lots of 'problem employees' we understand and can help you apply straight forward strategies resolve the issues you're faced with. Left unchecked these situations can get worse and ultimately impact the overall morale and culture in your business.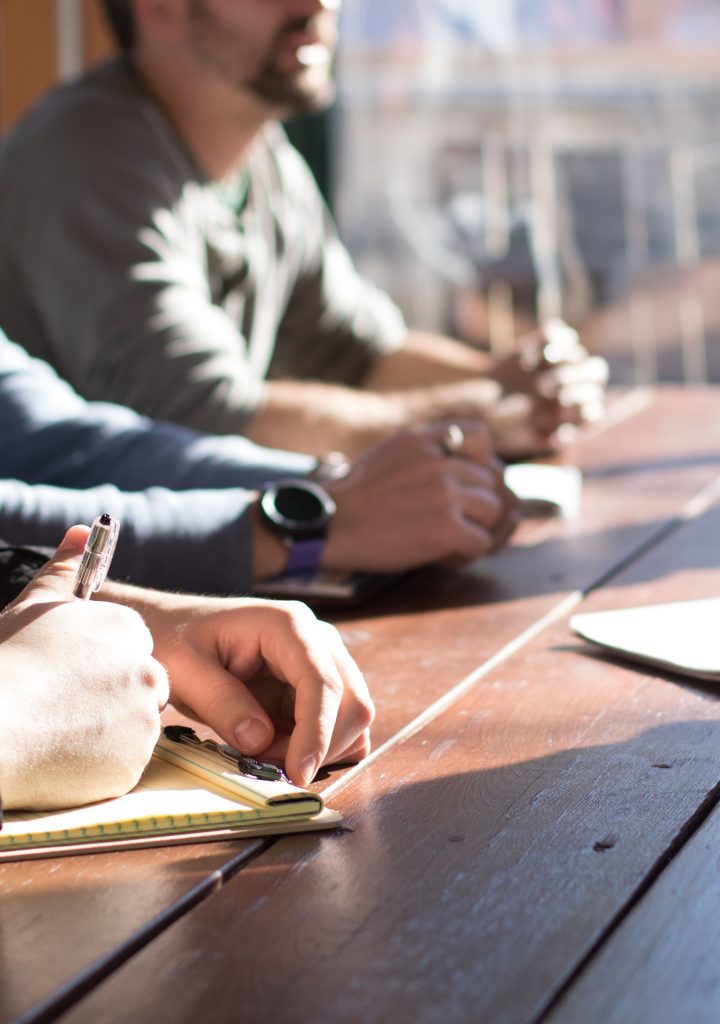 Absenteeism
Have you noticed a pattern of absenteeism start to emerge in one or more of your employees?
Absenteeism comes in many forms, in many cases genuine sickness, in many more an underlying issue disguised as sickness. It is important to take swift and decisive action.
Left unchecked behaviours such as absenteeism escalate rapidly when it is perceived as acceptable and a pattern starts to develop.
The impact of increased absenteeism by just one or two individuals has a significant knock on effect on your team and morale, costing you in terms of productivity.
Did you know that an employer may request a medical certificate for any period of absence no matter how short? There is no truth to the commonly held belief that employees may self-certify for single days of absence.
Make sure that your expectations of your employees are made clear sooner rather than later, and do not allow patterns of absenteeism to form.
Cornerstone will provide pro-active strategies and advice in how to manage absenteeism.
Staff Morale
By making efforts to improve morale in your workplace, you can get the most out of your employees.
If you're experiencing low morale in your team, unmotivated employees, and stressed or disengaged individuals are likely also resulting in low productivity and less than ideal results for your business.
There are great benefits to be had from boosting employee morale and increasing the overall happiness of your workforce. Motivated and happy employees are more engaged, more productive, and display better problem-solving skills. Improved morale is also linked to employee retention, reduced absenteeism, and overall better business performance.
Cornerstone will provide you with methods to improve morale, so you can get the most out of your team.
Conflict Resolution
There are many reasons workplace conflicts may arise, primarily poor communication, lack of adequate training, personality clashes and perceived unfairness.
Conflict in the workplace is largely inevitable, as we spend so much time with our co-workers, however the way in which we manage and respond to these situations can significantly reduce the impact of these disagreements.
Managers need to be aware of interpersonal conflict and respond quickly to employee grievances. It is all too easy to turn a blind eye to someone else's argument, however left unchecked simple matters can quickly turn toxic.
Cornerstone will deliver specific strategies to manage conflict in the team and equip the business owner with grievance management processes, and various approaches to resolving conflict.