Client Feedback
Cornerstone has been delivering practical Human Resources support for businesses in Western Australia for over 9 years.
Client satisfaction is central to everything we do, and we're proud that more than 80% of our business is by referral.
We are committed to delivering value to our clients and no matter what the issue is, we provide a same day response and practical advice for all kinds of situations that might arise in the HR space.
Our clients trust us because we understand their business, and consistently go above and beyond to support them to achieve their objectives.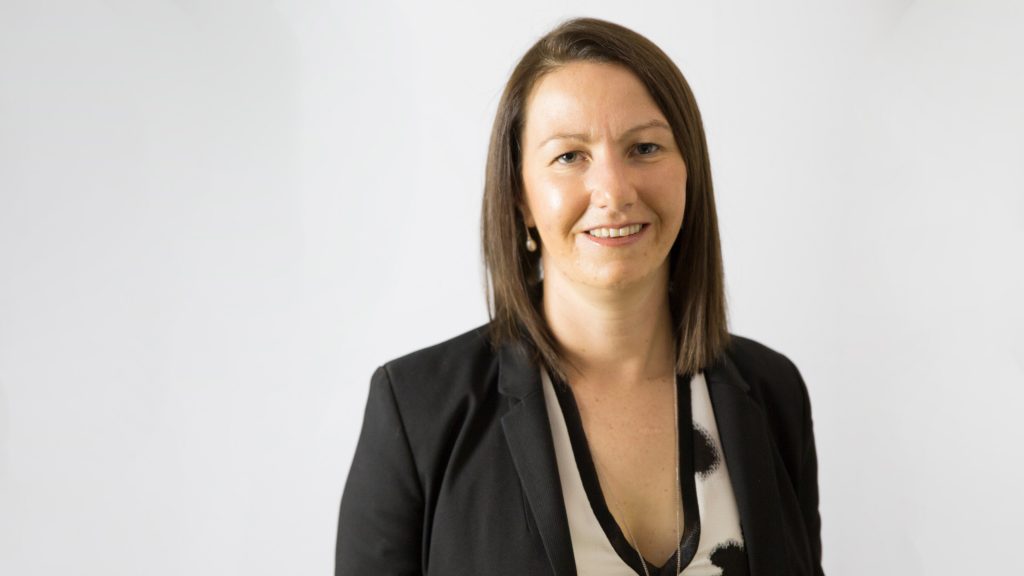 VALUED BUSINESS PARTNER
We started working with Cornerstone during a time when we were experiencing a lot of change and some intense challenges. Christine and her team helped us navigate through this to come smoothly out the other side, in a stronger position to continue to build our business. With 2 locations, both here in WA and in QLD, the team still manages to support our recruitment needs, and is on hand for any HR related advice when needed.
We worked with Cornerstone initially to develop a foundation of policies and processes, but it's the strength of the relationship we've developed over time that makes them a true business partner to Eco Growth.
– Joe Bovell, CEO, Eco Growth International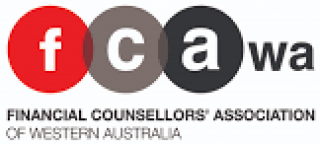 NOT FOR PROFIT
Christine and Catarina were professional, friendly and approachable, tailoring career counselling to our staff needs at a very difficult time with short notice. Everyone felt the career counselling was very valuable and they used the info and support that was provided to successfully apply for new positions.
– Justine Clarke, Manager Projects and Communications, FCAWA

TAKING IT TO THE NEXT LEVEL
For the past 5 years Cornerstone have been, by far, the best step we have taken to help our company grow from 35 employees to 75 – and we are still going strong. In providing us with a customised service to suit our business needs, they have provided our Directors the comfort and confidence for all HR matters to be managed with minimal input. Cornerstone are a highly professional, dedicated and committed organisation that have helped drive a new and exciting culture change from senior management, down to our front line. Staff turnover has dramatically reduced and we are now focused on building our business with the right type of staff, who are committed to ensuring productive and positive business growth. Without Cornerstone Consulting, we would not have been able to adapt to the businesses peak and low periods – they have provided us with ways to navigate through these times, utilising cost effective solutions and ensuring our business has a high level of compliance and implemented processes and procedures to ensure we are running efficiently and effectively. Cornerstone are trustworthy, professional and experienced, with a proven and measurable track record for pushing your business to the next level.
– Mike Burych, Director, UrbanGrid Australia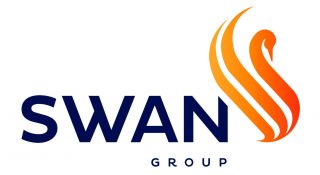 PRAGMATIC APPROACH
Swan Group has been working with Christine for over a year now. She came recommended to us from one of our business associates and we quickly understood why. Christine has a pragmatic approach to HR, and is always looking for the best workable solutions for all parties involved. She has conducted a couple of training sessions within our company and the feedback has been great.
She has conducted a couple of training sessions within our company, and the feedback has been great. She is able to explain in simple terms how people see things in different ways and how that impacts on how they might interpret a situation. We are always looking for ways to better equip our people, and Christine has certainly given many of the staff some great tools to work with.
– Swan Group

WONDERFUL FROM THE GET GO
Just want to say a big thank you to you, Christine and Caterina. You guys have been wonderful from the get go with an insightful, knowledgeable and a practical approach to our business needs and requirements which has helped me develop personally from a management level and also for our business to strive for bigger and better things in years to come with a now planned and tactical approach. You all individually played an important part to our business and we thank you all for helping us develop our financial and holistic approach to the business moving forward. I look forward to continue working with you all in 2020 and beyond.
-Rob Falso
A VALUABLE ASSET FOR MERGER PLANNING
Having taken over a small business without a dedicated HR resource, it was obvious that some sort of HR support was needed. Christine & Ronni from Cornerstone were extremely helpful in working out the level of support required based on what needed to be done and our ongoing needs.
Cass physically attends our office once per week and is always available via email & telephone to advise on any situation that should arise. She has completely revised and created internal policies, job descriptions and employee contracts and made sure that they all comply with current legislation. She has also proven to be a valuable asset in assisting with our plans for an internal merger in the future.
I cannot recommend the team at Cornerstone highly enough, they offer an excellent & professional solution in our particular circumstance where a full time HR position is not warranted.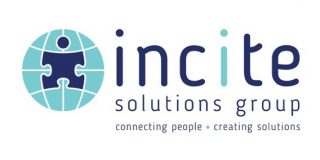 PROFESSIONAL HR SERVICE

Christine and her team at Cornerstone HR have been providing Incite Solutions Group with a wide range of professional HR services. Over the past 12 months we have been able to update our HR Policies and procedures, introduce an improved Performance Management and Reward and Recognition System and gained access to a responsive and business appropriate HR Advisory service.  We have found Christine and her team to be accommodating of our needs and very supportive to ensure that our Managers and team members know that we see them as our most important asset.
– Marisa, Director