HELP PLANNING YOUR NEXT MOVE
The more your business grows and changes the more important it is to have strategy and planning in place for your workforce. Investing time in planning decisions around one of your most important resources – your people – will help give you the best chance of long term success.
Does your business have a HR Strategy?
Cornerstone's team of HR specialists can work with you to create a human resource strategy that aligns with your overall business plan and objectives.
With a strategic HR management plan in place, we can assist in implementing any changes to HR processes and operations, so you can be confident that the people element of your business is in safe hands.
Succession plan?
As part of an effective human resources strategy your business will likely benefit from some form of a succession plan.
Wherever possible and in the event the business has forward visibility of key personnel movements, we would investigate the possibility of replacement from within. This may require cross-training, job shadowing, formal training (in house or external) to upskill valued employees and provide opportunities for their progression in the business, leading to retention and better outcomes for the business overall.
Developing your team
It is relatively easy to observe the day to day strengths and weaknesses in your team as they play out in the workplace, but have you considered how to address those areas needing improvement and make the most of the skills and experience in your team? We can help you to run a skills gap analysis for your team, identify opportunities for developing certain individuals and make a workable plan with you that may include internal mentoring, individual employee tailored training programs, external courses, or team developemnt workshops, to give a few examples.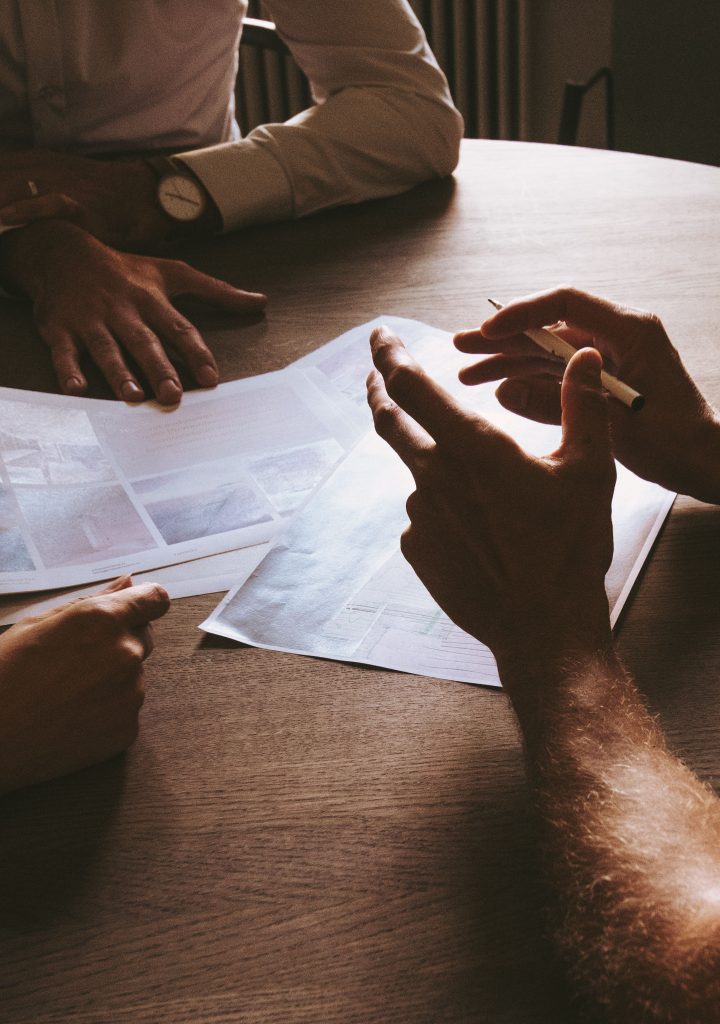 Regardless of the size of your business, we can assist with HR strategy and planning to ensure your human resources are working optimally for your business.
We provide thorough analysis and reporting, professional advice and programs designed to support your business in areas such as:
            Team culture and engagement
            Effective recruitment and onboarding
            Goal setting and productivity
            Remuneration and employee benefits
            Developing KPIs linked to business goals
            Reward and Recognition
            Leadership training and team development
            Employee retention