the Fair Work Act
Australia has some of the world's most complex industrial and employee relations legislation.
The Fair Work Act is a piece of legislation that was put in place in 2009, reforming the industrial relations system in Australia. Designed to provide a safety net of minimum entitlements for employees, enable flexible working arrangements, and promote fairness in the workplace, the Act is enforced and regulated by the Fair Work Ombudsman (FWO).
Unfair Dismissal Claims
In 2015, nearly 18,000 claims for unfair dismissal were made. This was the highest number of unfair dismissal claims ever recorded. Last year, over 27,000 workplace claims were recorded against businesses through the FWO office. Often claims were brought forward by employees, and in many cases, the employer was unaware that they were not complying with the relevant workplace legislation. This is not surprising given Australia's workplace relations system is one of the most complex in the world, and many small and medium sized businesses do not have specialist HR knowledge in their team.
The Fair Work Act is lengthy, complex and can be confusing. To further complicate matters, as legislation is tested in court, new precedents are regularly set, which impacts how the Fair Work Act and other legislation affecting employers is understood. The Fair Work piece of legislation was designed to protect employees against genuinely unfair dismissals, but has been widely abused and in many cases is considered hugely stacked against the employer.
If you are currently dealing with an unfair dismissal claim being brought against you, we can help you to manage this.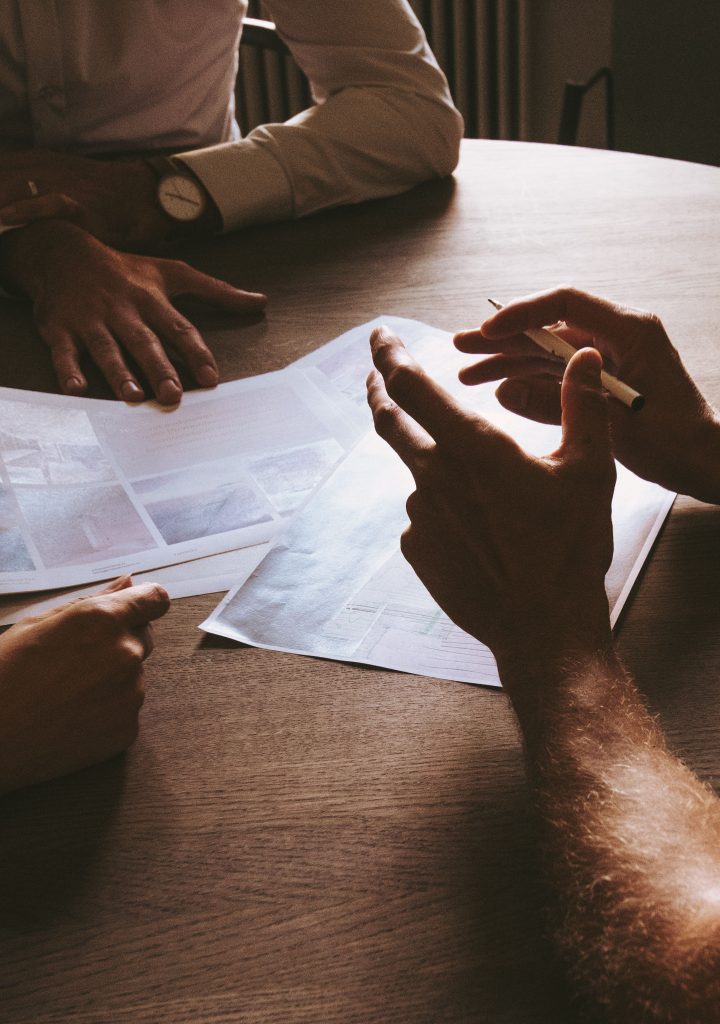 Other laws that apply to the workplace
Other legislation often comes into play for employers in relation to the management of their employees. Most employers are familar with such laws covering equal opportunity and harrasment for example. There are federal laws covering discrimination based on age, race, gender and disability that employers need to adhere to. In addition to these pieces of federal legislation, each state and territory in Australia has equal opportunity and anti-discrimination agencies, with statutory responsibilities.
Especially as technology becomes more and more prevalent and its use diverse in modern workplaces. Federal Privacy Acts and state level Surveillance Acts are important to consider when managing your team and the increasing number of devices at work.
Cornerstone's team of HR specialists can take the complexity out of these matters, and give you straightforward, practical advice to make sure you and your business are compliant with the requirements of the relevant laws and minimise your exposure to these potentially costly, time consuming and damaging claims.
With many years of local Western Australian experience across a host of industries we will guide you around the Fair Work Act and other legislation and tell you what you need to know.