Flexible support arrangements
The way Cornerstone works with you, it is like having your own HR manager, on demand and at a fraction of the price.
We take the hard work out of HR, we deliver pragmatic HR solutions from a fully outsourced HR function to a sounding board service, whether you only need a contract for a few employees or full scale HR support for your growing business we can help you comply with all aspects of employment law and deal with all aspects of managing your HR requirements.
At Cornerstone we know one size does not fit all. We will engage with you and your business to whatever extent you prefer.
Want an on-demand phone-a-friend? No problem.
Need a HR Advisor on site every week? We can do it.
Have a project and need short-term HR assistance? We have you covered.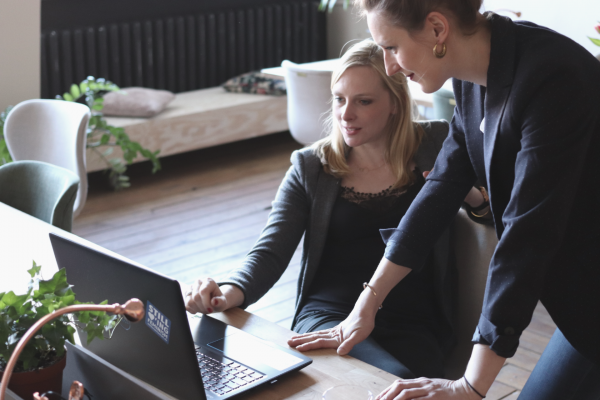 Looking for a broader Human Resources engagement?
We can provide you with a dedicated in-house HR function, providing the full range of HR support services seamlessly within your business, without the additional costs. We will be the HR department in your business that will save you time, money and headache, so you can focus on other areas.
Cornerstone's team is flexible and will scale with your requirements; while we offer a retainer option for those who have a preference for this, we generally do not work on the typical retainer model where you're locked in for a period of time: We simply provide the help you need, when you need it, at realistic prices.
Having a dedicated HR support is often valuable when tendering. We will help you develop HR policies and procedures that may assist in the tendering process.
As your HR business support, we'll take care of:
Compliance – Position descriptions, contracts of employment
Strategy – Change management, due diligence
Performance Management – Appraisals, disciplinary action as needed
Terminations – Redundancies, Fair Work compliance etc