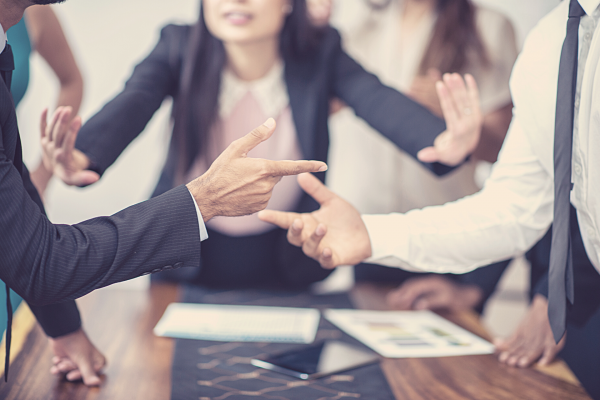 Mediation is a practical way of facilitating discussions between employees to effectively resolve disputes around a range of matters, before they escalate further.
If unacceptable behaviours or conflicts persist in the workplace, it can lead to reduced productivity, damage morale and increase the risk of legal costs or more serious issues for the employer. This is why early intervention is so important!
Meeting with an independent Mediator will support employees to have a full and open discussion around issues affecting them, and to better understand the factors contributing to the conflict they are experiencing with other employees.
The process of mediation can fast track a positive outcome by helping individuals come to an agreement and commit to clear actions allowing them to move forward, rebuilding the working relationship.
Cornerstone's team of HR professionals are experts at resolving workplace conflict. Senior HR Advisors Christine Howitz and Cass Lever are both Nationally Accredited Mediators with NMAS certification and bring a wealth of experience in resolving HR issues across a variety of workplaces and environments.
Too late for mediation? If conflict has escalated into a more serious incident or an employee has made a claim of discrimination, harassment or bullying, then an independent investigation may be required.
if you're unsure what the best approach is to resolving issues in your workplace, get in touch with our team and we will discuss the options available for the specific situation occurring in your workplace.