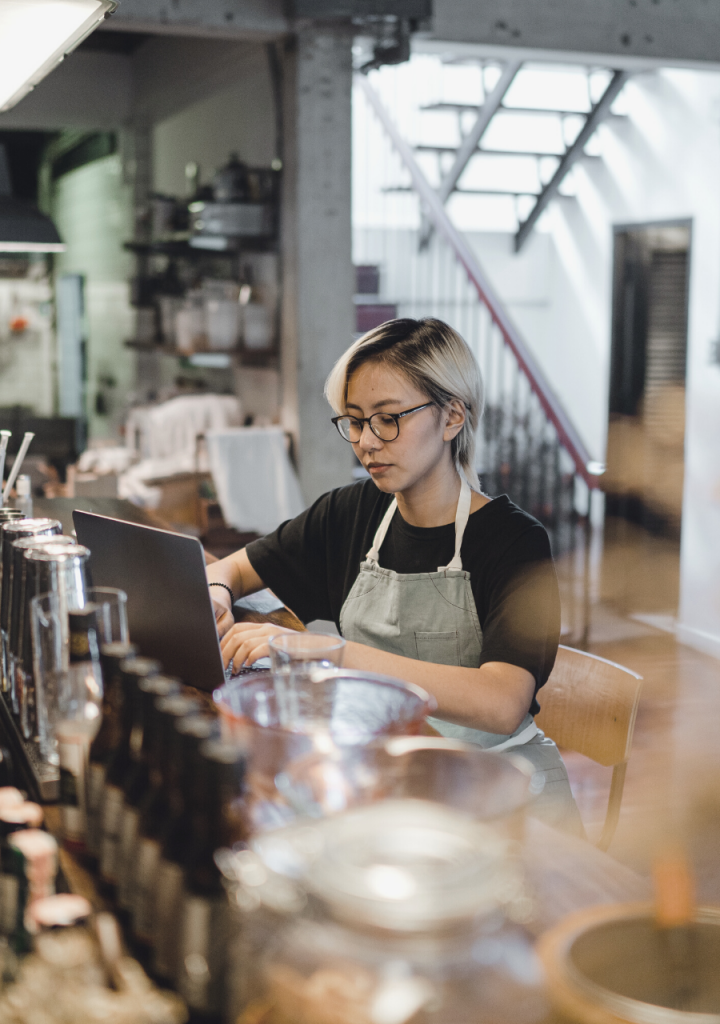 Emerging Leaders
Upskilling for Management Roles
When employees transition into a leadership role they soon realise it's a whole different ball game.
The new skills and mind-set that's required to effectively engage a team and get results is so different to achieving success and performing at a high level as an individual.
Recognising and supporting your high performing individuals with leadership training and development opportunities can not only provide your current managers with the additional skills to lead their team, but also develop skills in your emerging leaders, building a confident and capable workforce ready to step up to the next level.
Our training for emerging leaders is customised to the unique requirements of the business and can be delivered to groups or in a one to one coaching format.