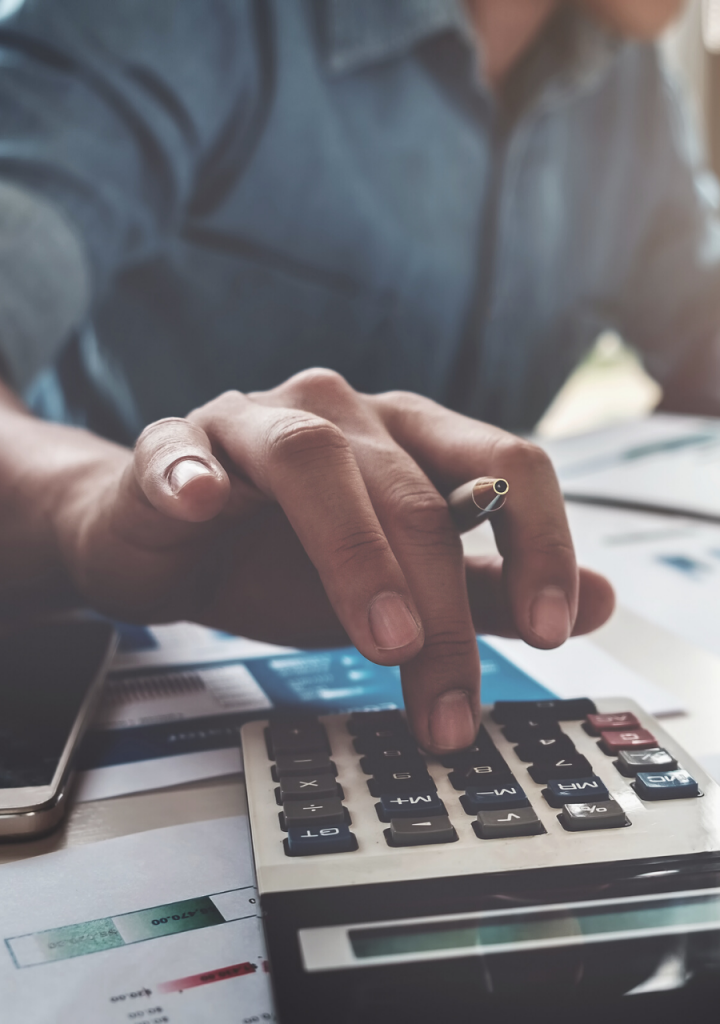 Purchasing A Business?
Looking to buy a business and need HR compliance check?
You wouldn't buy a house without a property inspection, and purchasing a business without doing your due diligence with regard to HR could not only leave you with unexpected personnel issues to deal with but also expose you to challenging and costly legal risks. No one wants these matters draining resources when taking on a new business.
HR can often be overlooked, however, many HR related factors contribute to new business owners either succeeding or failing to achieve their strategic and financial objectives. By completing an HR audit during a new business acquisition, you're in a better position to understand the practical challenges that lay ahead of you, and reduce your potential liability often hidden in the team culture, hostile work environment or poor people management.
Our standard HR audits include a thorough review of documentation and processes with a report highlighting any HR risks or gaps in processes and compliance so you're fully informed when taking on the business. Cornerstone can also provide a more in-depth investigation and report on the underlying culture of the business, and measurable markers of employee engagement, payroll compliance, leave liabilities, team effectiveness, and other aspects of employee management.