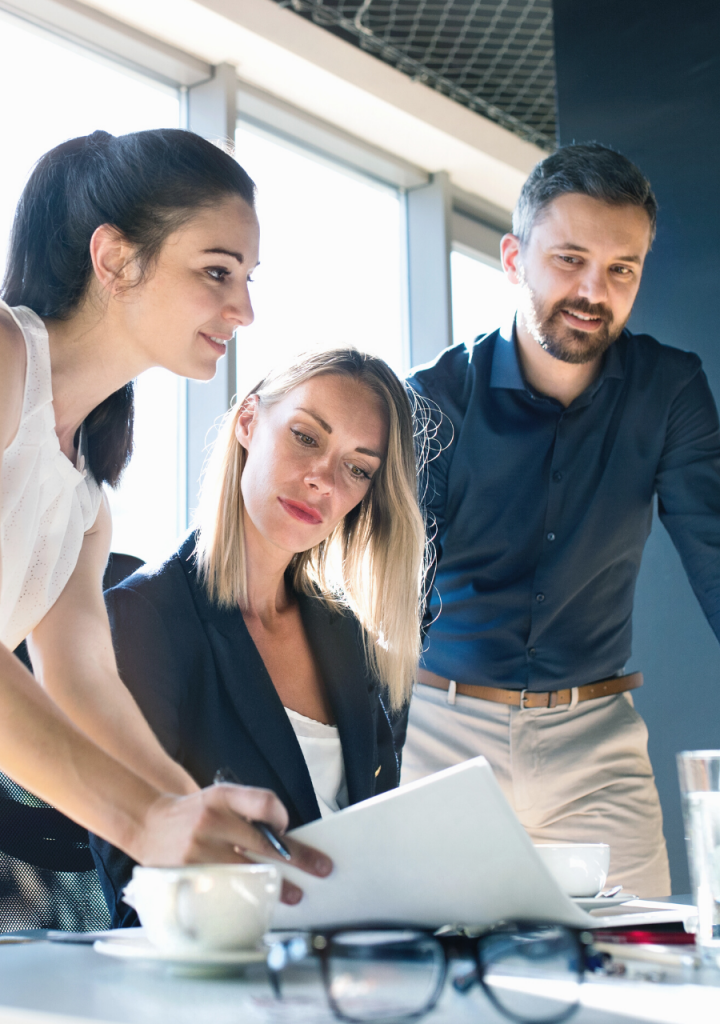 Preparing For Sale?
Need to get your business in a position ready to sell?
Potential buyers carrying out their due diligence will be looking for evidence of profitable business practices and legal compliance across all areas, and this includes your human resources management.
Whether you have HR systems in place, and are needing assurance that these are meeting industry standards, or you need assistance in establishing the required processes and systems, Cornerstone's team can help.
Where there are more significant changes required – restructuring, addressing cultural issues or managing difficult employees – we can help to efficiently and effectively resolve any HR concerns you have so you can confidently proceed with selling the business.