Challenge
This business, in the transport and logistics sector, sought the assistance of Cornerstone to help them with a review and updating of their policies to ensure compliance in the lead up to the review of sale of the business. As the General Manager had more pressing issues to deal with, he engaged Cornerstone to provide him with advice and effectively implementing the changes required, so he could focus on more important business matters.
Action
Cornerstone worked with the GM and the leadership team to gain a complete understanding of their business and develop policies that best suited the needs of their business. The most practical way to accomplish this was for our HR Advisor to be on-site, engaging with the team, developing a deep knowledge of the workplace ensuring not only that the policies and processes were relevant and practical for the business, but also supporting the roll out and implementation of the updated procedures for the team.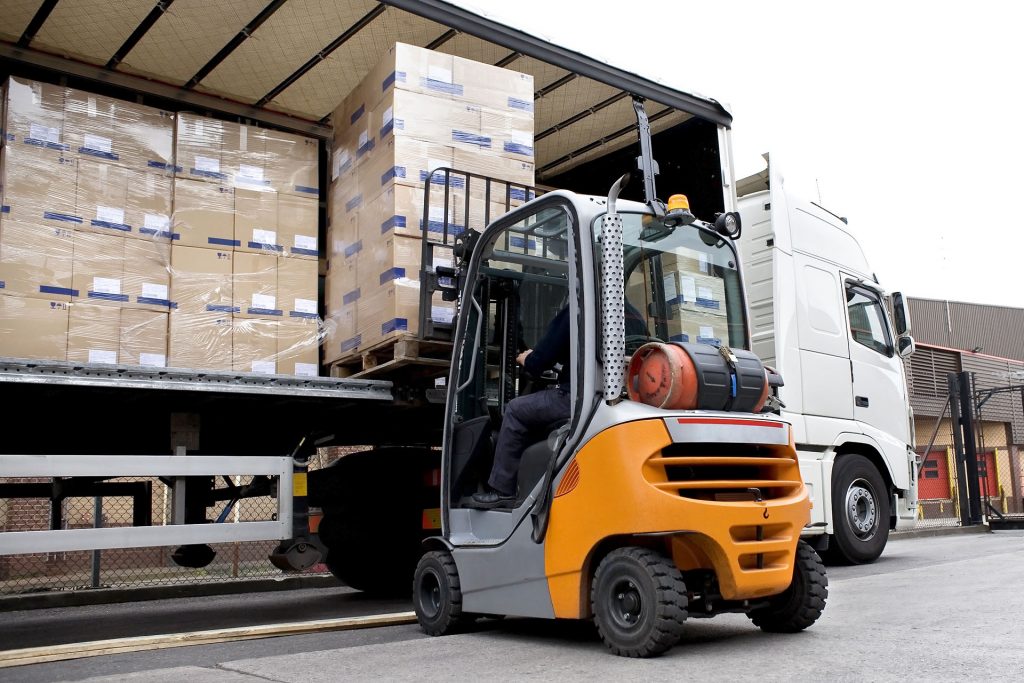 Outcome
Our client's objectives initially were to be equipped with workable policies meeting the specific needs of the business. Thanks to having a capable and experienced Cornerstone HR Advisor on-site, the business also benefitted through our ability to provide immediate support to managers when dealing with employee questions, concerns and issues as they came up.