We have previously discussed time off in lieu (TOIL) and as we approach the busy end of year period, with less than three weeks until Christmas Day some businesses may experience the pre-Christmas busy period, with their employees required to work additional hours. So we wanted to cover a few additional points that could help your business.
What happens with unused TOIL?
Firstly, legislation required TOIL is to be calculated at a time-for-time rate. So, what does this mean exactly? The employee is entitled to;
TOIL calculated at a time for rate – an hour off for an hour of overtime worked
However, if TOIL silent in the award agreements between employer and employee can take place if no rulings in the Award. Provided that the employee is better off for all.
Modern Awards state TOIL earned must be taken within the 6-month period after the overtime is worked. However, at the end of this 6-month period the employer must pay the employee overtime at the overtime rate applicable to the overtime when worked.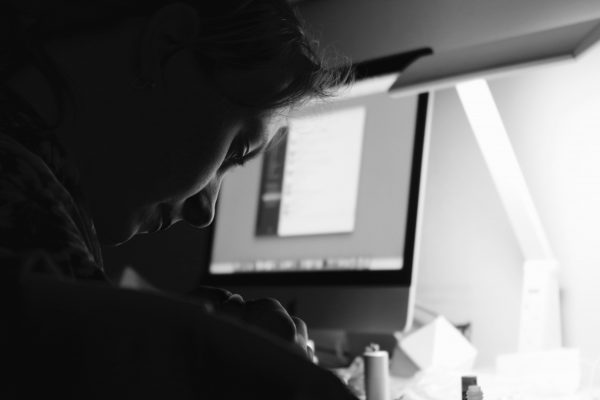 What happens if the employee leaves the business?
If upon termination, an employee has TOIL accrued, it must be paid out upon termination at the overtime rate applicable to the overtime when worked.
An important reminder that an employer must not exert undue pressure or influence on and employee in relation to the employee's decision about whether to make an agreement to take TOIL or not.
If you are unsure if TOIL is suitable for your business or if you need guidance or support in managing TOIL requests or need a policy in place, Cornerstone HR can help you. Contact our specialist team for a no obligation chat today.