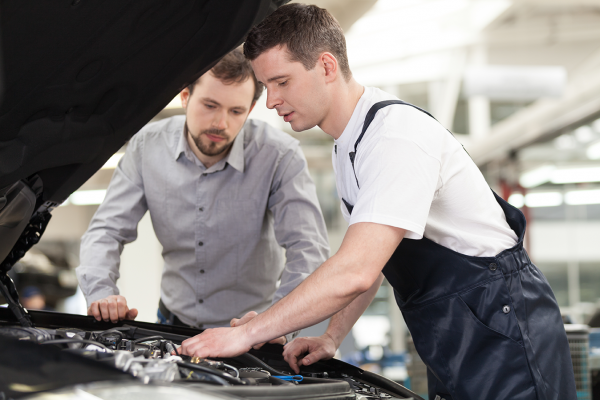 Your new employee has signed and completed their offer of employment documents and has arrived for their first day – have you prepared to welcome them?
By spending some extra time to welcome an employee into the workplace and provide them with a thorough induction, they're more likely to settle in to their new role more effectively, and you'll also start the working relationship on the right foot.
What should my induction include?
Inductions vary across different industries and work environments. Most workplaces follow an induction checklist specific to their business, or follow an induction manual to guide the process. As a minimum, an induction should include:
A tour of the workplace;
An introduction to their team and other employees;
An overview of the business;
An explanation of the employee's role and responsibilities, including a discussion to ensure the expectations are made clear;
An explanation of the business' policies and procedures;
Discussion of the finer details such as hours of work, dress code, payroll information;
An overview of the workplace health and safety protocols, including fire and evacuation procedures.
How long should an induction take?
Depending on the role and the size of the workplace, the 'formal' induction length can vary. It is important to remember however that welcoming and transitioning an employee into a new workplace should be ongoing.
Additional and ongoing support provided by employers will give a positive impression of the workplace culture to any new employee. This will also enable the foundations of a great working relationship where the employee begins to trust in the employer and develop ownership of their role and responsibilities, resulting in the employee performing at a higher standard.
Remember – time is an investment, and investing in new employees can pay off! Employees are more likely to feel well-informed, important, and equipped to do their job.
Unsure if your current induction process is ticking all the boxes? Contact one of our HR consultants today!