Building an Effective Team
We at Cornerstone HR firmly believe that effective team work is the key to a successful business.
Some benefits of cultivating and empowering teams include; increased productivity, a healthy organisational culture, innovation, promotes a wider sense of ownership and stronger conflict resolution skills.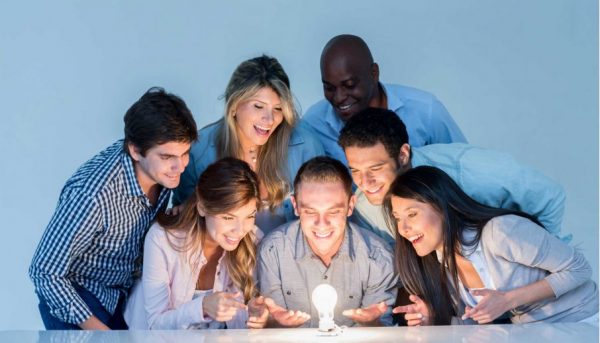 So, how can HR professionals play an active role in building an effective team?
Choose the right people – recruit and select team members with different skills and abilities, and who have a positive effect on your organisational culture.
Set clear expectations – have roles, responsibilities and accountabilities within the team been clarified and understood?
Communicate expected performance and outcomes – is your organisation demonstrating consistency? Are team members receiving efficient information to complete their tasks?
Provide the right level of control – Do your teams have the right level of job autonomy? Do team members understand their boundaries?
Celebrate your successes – Do you have reward and recognition incentives in place? If your team work well together, or have worked well on a tricky task, a coffee or an early finish is a great incentive!
So, what are the risks of ineffective teams? Without team building skills a manager or organisation risks;
limiting the potential of employees
limiting productivity
difficulty making decisions
group-think; a team becomes unwilling or unable to consider alternative ideas
fostering an unhealthy work environment and organisational culture
inability to resolve conflicts
lack of participation
social loafing; team members may expend less effort when working collectively than when working individually
If you have any questions or would like to find out how we can help your business contact one of our HR consultants today.